Introducing our new
3-plex hyaluronic acid product line
NEW PRODUCT
Oceane bath & shower body wash
A luxurious and moisturizing formula infused with hydrating argan oil.
TRY ZORAH'S BACK-TO-SCHOOL SKINCARE SET
UPDATE YOUR FALL SKINCARE ROUTINE
Exclusive
NEW! POWDER TO LATHER SHAMPOOS
Deeply hydrate and volumize your hair for soft, silky results.
Bioretinol care
The anti dark-spots duo as seen on ICI TV
Anti-aging products
Slow down signs of aging
Protect your skin from signs of aging naturally with Zorah's anti-aging night cream and complex.
Introducing our new 3-plex hyaluronic acid product line
Discover our best sellers
A brand committed to our planet
We are an award-winning cosmetic brand that offers natural Argan-based skincare products. Respecting our bodies also means respecting the planet. That is why Zorah is deeply committed to improving the environment in all stages of its production and distribution.
about us
Quick view

ora | day eye contour cream

Regular price

Sale price

$60.00
Quick view

nita | soothing eye and face cleansing foam

Regular price

Sale price

$24.00
Quick view

xia | ultra-hydrating cream

Regular price

Sale price

$52.00
Suitable for all skin types
ZORAH'S ESSENTIAL KIT



Liquid gold
CHANGING THE WORLD ONE SMALL JAR at a time
Pure and organic argan oil is a treasure with a thousand virtues for your skin. Rich in omega 3, 6, and 9, it is a natural anti-aging agent. It deeply nourishes and repairs the skin.
Made in Montreal
Offering locally made products
Zorah Biocosmétiques is proud to be a Canadian company that develops, manufactures, and distributes its products across the country. We have supported local suppliers and the entrepreneurial ecosystem since 2010.
Combine products according to your needs and save
Why choose Zorah ?
Environment

Respecting and protecting the environment are at the heart of our values.

Recycling

Zorah's production and distribution chain is eco-friendly from start to finish.

Fair trade

The raw materials in our products are sourced mainly from women's cooperatives all over the world.

Award-Winning Company

We have always stood out for our commitment, vision, and quality of our products.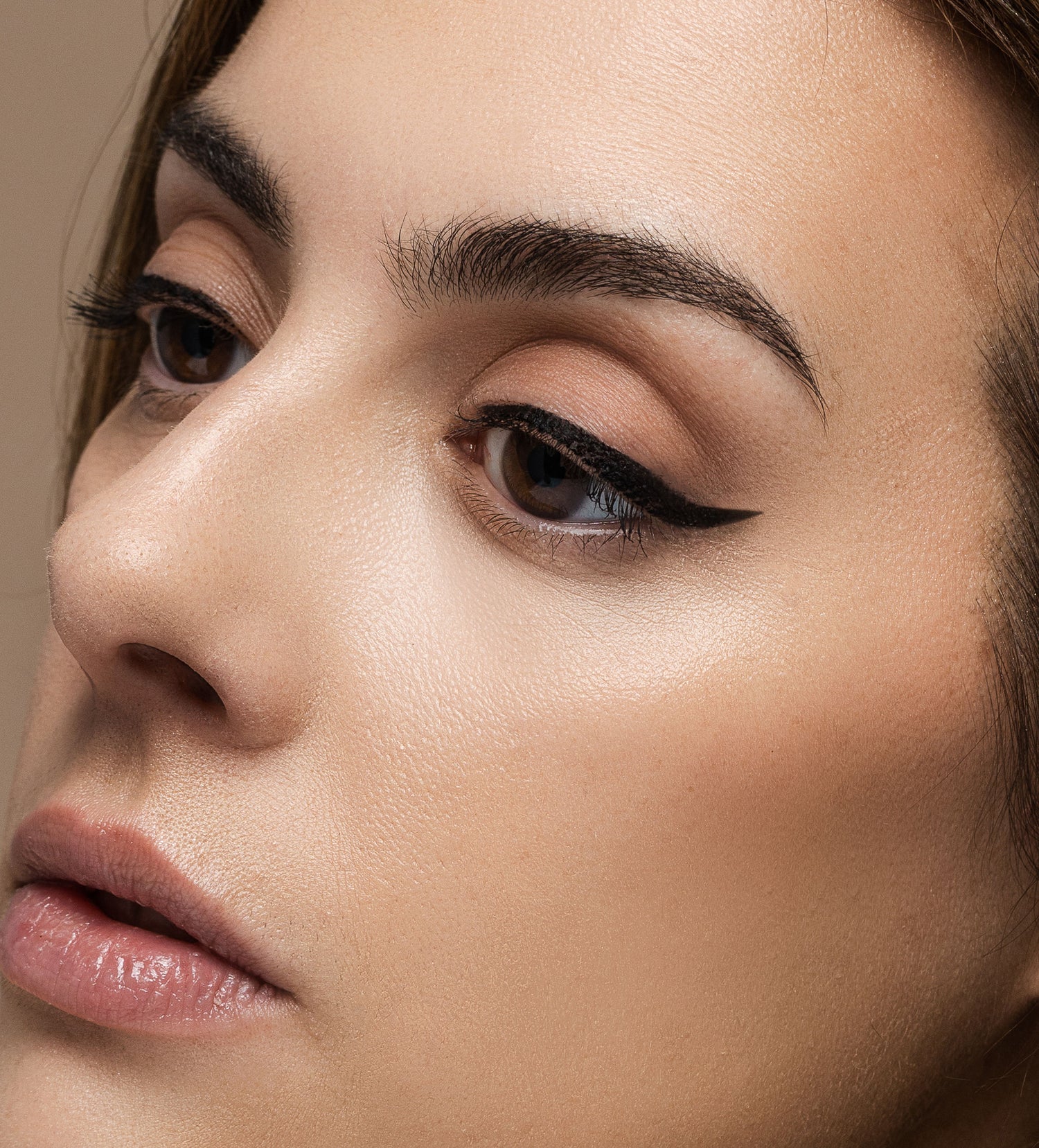 Quick view

lengthening mascara

Regular price

Sale price

$25.00
Quick view

moisturizing lip gloss

Regular price

Sale price

$16.00
Quick view

BB cream 7 in 1

Regular price

Sale price

$28.00
Quick view

zoé | triple action plumping lip care

Regular price

Sale price

$25.00
Shop our makeup line
Perfect makeup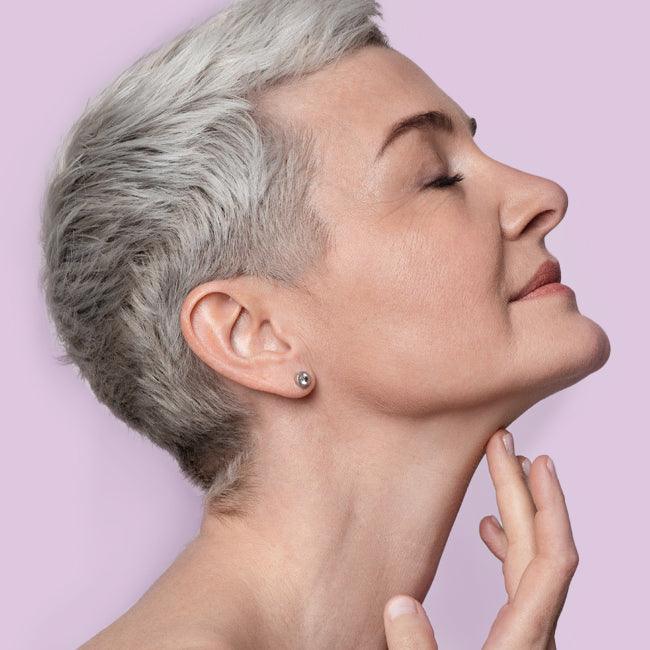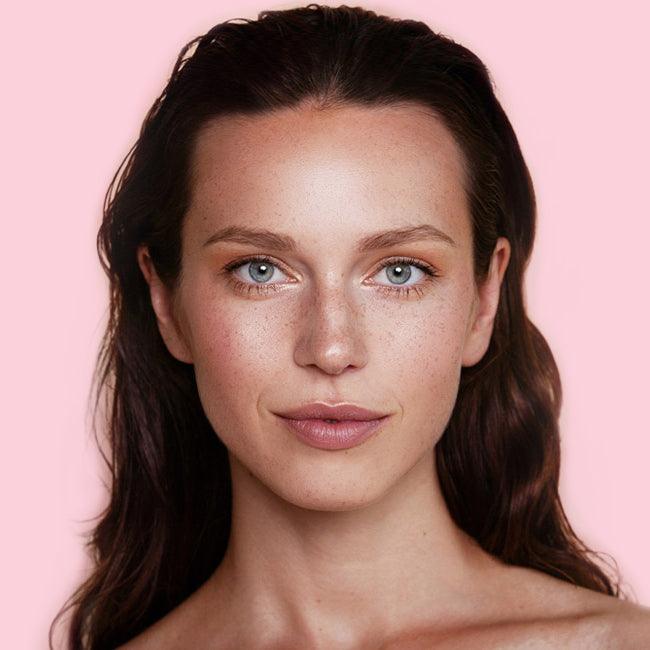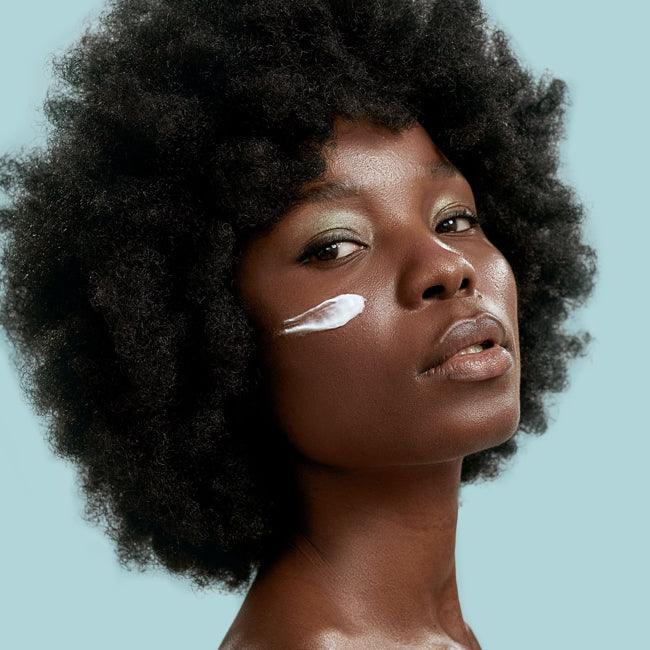 Express yourself with Zorah
What people say about us



I am always looking for new skin care products and have finally found an all natural brand that I truly love. Zorah is the perfect combination of being able to cater to all skin types and also give me a personal experience when I get recommendations. The best part? They take the natural aspect at heart by using quality organic ingredients in every single product they offer.

Lauren
I have been a big supporter of Zorah for a while for a good reason. The product quality is superb, and I love the idea of the company being fair-trade and giving back to women in Morocco. I am always happy to recommend this product to anyone interested!

Anya
I am so grateful to have discovered Zorah and the power or Argan oil, these products have helped and give my skin a natural glow. I am completely in love with all of them.

Vanessa